Girls Only Tennis Coaching in Cambridgeshire
Introducing and encouraging girls in to the game of tennis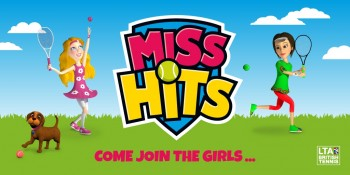 Nick Peck Tennis is pleased to introduce our new girls only tennis sessions. These sessions are aimed at introducing and attracting girls to the game of tennis.
All of our sessions will be run by Nick Peck with lots of fun games and exercises for the ages of 4-7 years old.
Our new girls only tennis coaching sessions start on Tuesday 21st February 2017. Please contact us to register your interest.
Please select your club below to book